Our cash for homes program saves you time and money.
There are times when selling a house the traditional way just won't work for you. You may have too many things to fix that you simply do not have the budget to handle. You may be in a hurry because you've accepted a job outside the Clarksville, Tennessee area. You might have inherited a house that you have no need for and would like the cash in hand as quickly as possible. If any of these situations apply to you, reach out to us at New Age Flooring & Remodeling. We pay cash for homes, and we are able to close far quicker than if you were dealing with a buyer who needs to secure financing.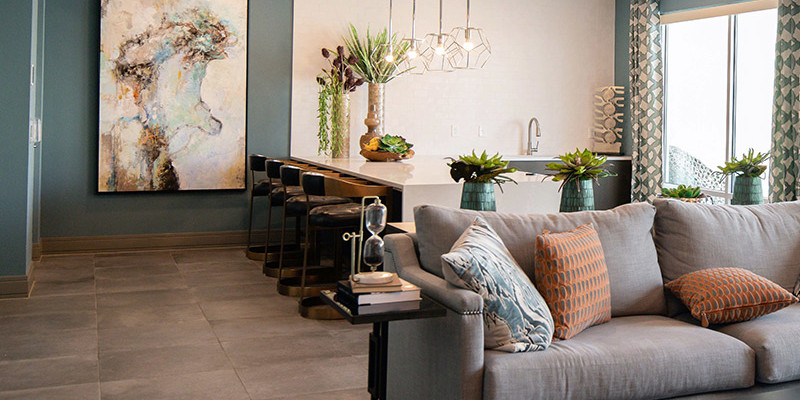 By working with us and our cash for homes program, you will keep the money for yourself instead of sharing it with a real estate agent and paying a ton of fees that are part of a traditional sale. While you might think that would mean settling for a lower price, you'll be happy to know that we have generous cash offers, and we are confident you'll find us to be quite fair regardless of the condition of your home.

We offer cash for homes that are in top condition, need a ton of repairs, or fall somewhere in between. We handle all the paperwork, so all you need to do is have your belongings transported, sign the forms, and enjoy the payout. If you need to get to the next phase of your life in a hurry, there is no better way to go about it than to discuss our cash for homes program. Call today to schedule a consultation so we can tour your home and make you an offer.