There are many reasons you might be in the market for fencing. No matter what type of fence you are looking for, our team at New Age Flooring & Remodeling is prepared and eager to help you.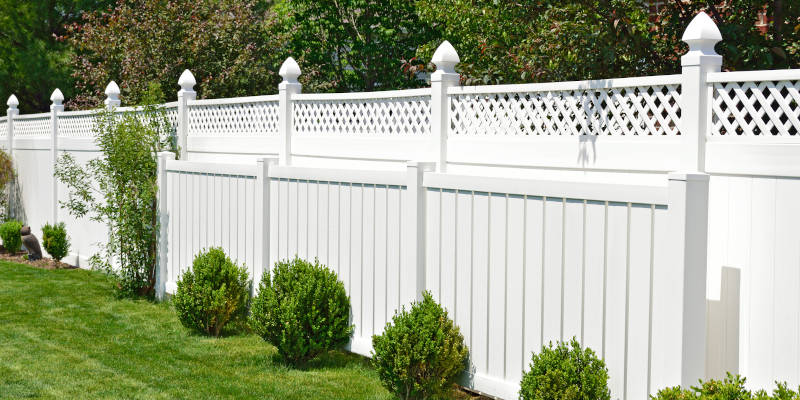 When shopping for fences, here are a few questions to consider:
What is the most important function of your fence? The first thing to consider is what you want from your fencing. Do you want fencing that provides privacy for your yard, contains your pet, adds beauty to your lawn, or simply makes property lines clear? Knowing what you want out of your fencing will help
What cost can you afford? The price of fences varies drastically between types. Determining a budget beforehand will be very helpful in selecting the best fence for your yard.
What type of upkeep are you willing to do? Just like cost, you'll find that the upkeep required can vary greatly. While some fencing types, such as wood fences, may have lower upfront costs, they may need more frequent refinishing and repairs.
Our team members can walk through these questions with you and listen to your answers and then help you learn about the fencing types that will best fit your wants, needs, and budget. We offer high-quality options in several fencing materials, such as vinyl, aluminum, and wood. Once you've selected the best fence for your yard, we will provide you with expert installation services for a fair and competitive rate. We know you'll be highly satisfied with your new fence when you work with us. Contact us today.