Selling a home can be a lengthy process. You have to clean and stage your house, negotiate with a buyer, finalize a contract, and then wait for closing for the sale to go through. If you would rather not deal with this process, we want you to know we offer cash for homes. Here's why you should let us buy your home instead of going through the traditional selling process:
1.  We make fair offers—When we offer cash for homes, we always make a fair offer. We will analyze the existing market to determine a fair value for your home. We'll then offer this price and leave it up to you to accept or refuse.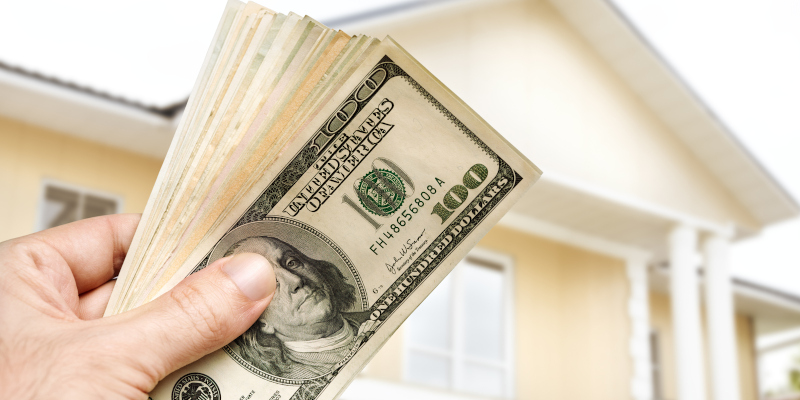 2.  You can close faster—When you sell your home, you might close anywhere from 30 to 90 days after you sign the sales contract. This can be a long time to wait when you need cash for your house right away. With us, we are flexible on the closing date and can work with you to finalize a date that matches your timeline.
3.  We purchase homes in nearly any condition—We offer cash for homes for properties that are in nearly every condition. Whether your home is pristine and fully upgraded or needs a ton of repairs, we will still make an offer.
Are you interested in getting cash for your house? Contact us today to learn more about getting an offer from us!