Fences provide your home with many benefits and give you valuable peace of mind. If you need to upgrade the fence on your property or need to install a fence, contact our team at New Age Flooring & Remodeling. We specialize in wood, vinyl, and aluminum fences to meet your needs. Keep reading to learn the benefits of a properly installed fence.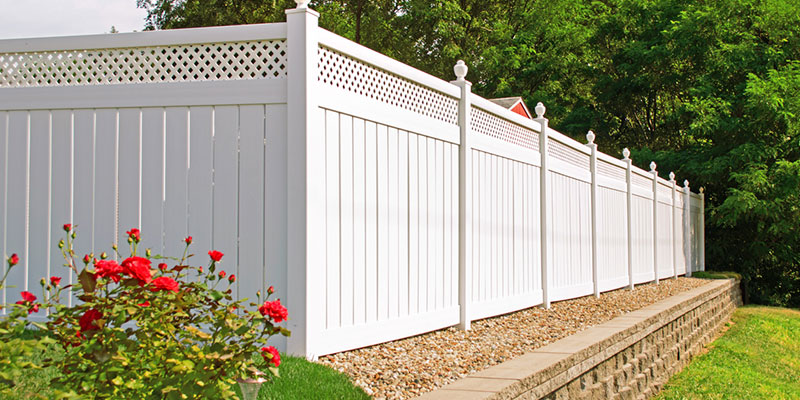 Security and Safety. Fences are a physical barrier that can help keep unwanted people off your property. They also give you privacy, so you can enjoy your outdoor area without feeling like your neighbors or other people nearby can see you. Additionally, if you have kids or pets, a fence gives them a place to play and run around that is safe and secure.
Curb Appeal. A well-chosen fence can make a big difference in how your home looks. Our team can help you choose a fence that flows well with your landscaping and home style, making it look warm and inviting.
Increased Property Value. Fences can increase the value of your house, as many people look for them when searching for new homes. This is especially true when your fence is well-maintained.
Noise Reduction. Depending on the type of fence you choose, it can help reduce noise from nearby streets or your neighbors. This can make your outdoor spaces quieter and more peaceful.
Marking Boundaries. Fences make it clear where your property lines are, which makes it less likely that you'll have a property disagreement with your neighbors. They can also help you determine where your property lines are regarding landscaping or installing pools, hot tubs, or other backyard amenities.
Fences provide more benefits than you might have initially realized. If the fence on your property looks worn or you would like to have one installed, contact our team today.