Since its original introduction decades ago, vinyl plank flooring has come a long way. Now, many of your friends and neighbors may have put this type of flooring in their homes, and you're tempted to do the same.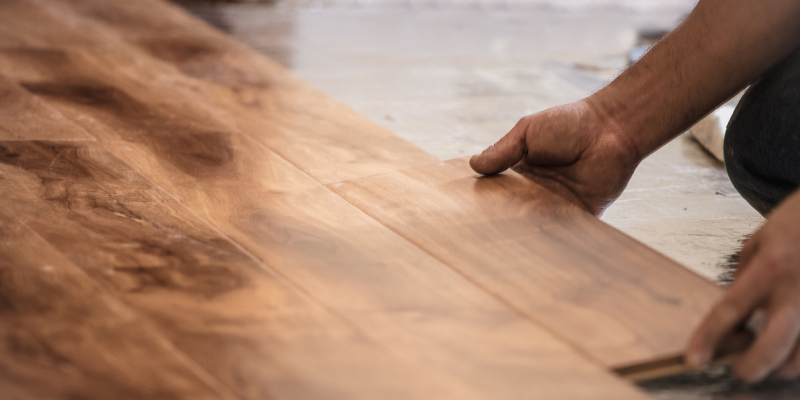 Before you go with luxury vinyl plank (LVP) flooring for your home upgrade, there are a few things you should know about this type of flooring. As the name suggests, each plank looks like a plank of hardwood, tile, or natural stone. Each individual piece is made of vinyl, but once installed, the total result mimics the look of hardwood or natural stone almost perfectly.
One of the main reasons why people love LVP flooring is because of how real it looks, especially if you choose an engineered vinyl plank. In fact, you may not be able to tell the difference between LVP and hardwood. And if you go with thicker, more rigid planks, your flooring will feel even more like the real thing.
Another great benefit of LVP flooring is that it holds up to water and moisture. This makes putting LVP flooring in rooms that have high moisture levels, like your basement, kitchen, laundry room, bathroom, and mudroom, a viable option.
If you're intrigued by the idea of LVP flooring, we can tell you all about it and if it's a good fit for your flooring upgrade. Contact us today to set up a consultation and to find out more about this great flooring option.