Imagine your next family dinner or big cooking project happening in a newly remodeled kitchen that meets your every expectation. The thought likely puts a smile on your face, but thinking about the process of remodeling a kitchen may make you cringe. However, this doesn't need to be the case. Following these few pieces of advice can help you have a stress-free kitchen remodel.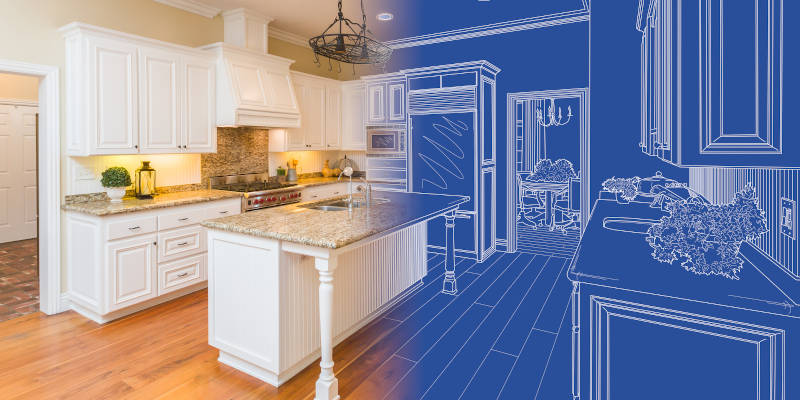 Determine your budget: Knowing exactly how much you want to spend will help you make necessary decisions and can help you prioritize the upgrades and improvements you want most.
Time your remodel carefully: Consider any events on your calendar and make sure you choose a time that is well before or after anything that would require frequent use of your kitchen or might be particularly stressful, such as bringing home a new baby or recovering from surgery.
Find reliable contractors: The biggest key to a stress-free remodel is finding kitchen remodeling contractors who are skilled and have great communication skills.
Plan for alternative routines: During some of your kitchen remodeling project, you will still be able to use part of the kitchen, but you may not always have access to everything you need. Prepare by setting up temporary stations in another space to make what you need easily accessible. You will also want to find accommodations for pets that are sensitive to loud noises or could disrupt the remodeling process.
At New Age Flooring & Remodeling, we love providing our clients with beautiful, new kitchens. We have over 20 years of experience in the flooring and remodeling industry, so you can trust that we have the skills and knowledge needed to perform kitchen remodeling with precision and timeliness. Contact us today to schedule a consultation.