One of the best remodeling options for a kitchen is to select new flooring. Whether your current flooring is scratched, stained, out of date, or just not what you love anymore, a new flooring installation can give your kitchen a wonderful facelift. You'll also find many options that are practical and easy to care for.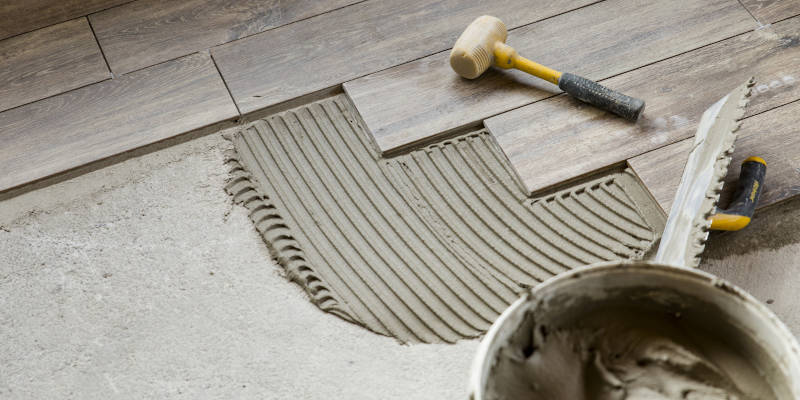 Preparing for Your Flooring Installation
Once you made the decision to get new flooring installed, there are a few things you can do to prepare:
Choose the best contractor: At New Age Flooring & Remodeling, we have been in the flooring and remodeling industry for over 20 years. We can offer you helpful advice in choosing the best flooring for your needs and wants, and we can perform the installation with precision and efficiency.
Determine your wants and needs: When thinking about which flooring to choose, consider the location for the flooring. Will you need something waterproof, something soft or cushioned, or something that can endure frequent traffic? What type of upkeep are you willing to do, and how often will you likely clean your floors? Do you want something trendy or timeless? These decisions can help us lead you to the perfect flooring option for you.
Prepping the area: To clear out the space, remove any movable shelves or dressers and other furniture that may be in the way. Consider whether you want the flooring to go under or around any appliances and plan for that decision. Also make sure small children and pets are kept away from the flooring installation location to avoid risk or injury.
Once everything is ready to go, we know you'll be thrilled with our flooring installation process and with the finished product. Contact us today to learn more.