Our hardwood flooring sale makes this material more affordable.
There's a lot to love about hardwood flooring. This material is durable, visually appealing, and available in a range of colors and styles. It's also one of the more timeless options, complementing homes of all styles. But one of the challenges associated with this type of flooring is the cost, as it can be expensive. If you dream of hardwood floors but haven't been able to fit this upgrade into your budget, we have good news for you. At New Age Flooring & Remodeling, we have a hardwood flooring sale that may put this beautiful material within reach.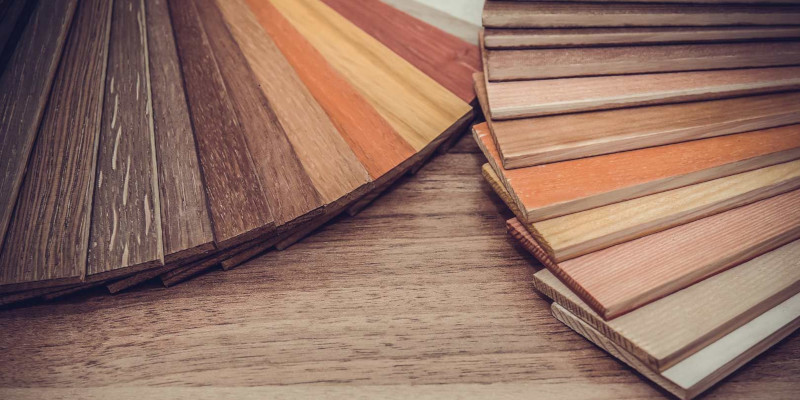 Our team works on properties located in and near Clarksville, Tennessee, offering a range of flooring and renovation services. We're experts in hardwood floors, installing them for residential clients who love the timeless and stunning beauty they provide. Many of our clients choose this material for its longevity, as it's one of the only materials that can be refinished. Cosmetic damage like scratches and scuffs can be sanded away, leaving behind floors that look like new again. Additionally, you can have the planks stained in a different shade to transform the appearance of your space.
Our hardwood flooring sale makes this material more affordable. You can get what you've always wanted in your home without breaking the bank. Shop the hardwood flooring sale to find the perfect materials, and we'll take care of the installation. Give us a call if you have questions or would like to learn more about what qualifies for the sale.