We specialize in hardwood floor installation and will ensure a beautiful result.
When you're considering new flooring options in your home, one you might be thinking about is hardwood flooring. After all, hardwood is one of the most universally appealing flooring options available, thanks to its timeless elegance and longevity. In older homes built centuries ago, original hardwood floors may still be intact. If the wood gets damaged, it can be sanded to remove scratches, dings, and dents, leaving behind a floor that looks as good as new. Another advantage of hardwood flooring is that the material can be stained, which means you can easily change up the look of the floors without investing in new materials.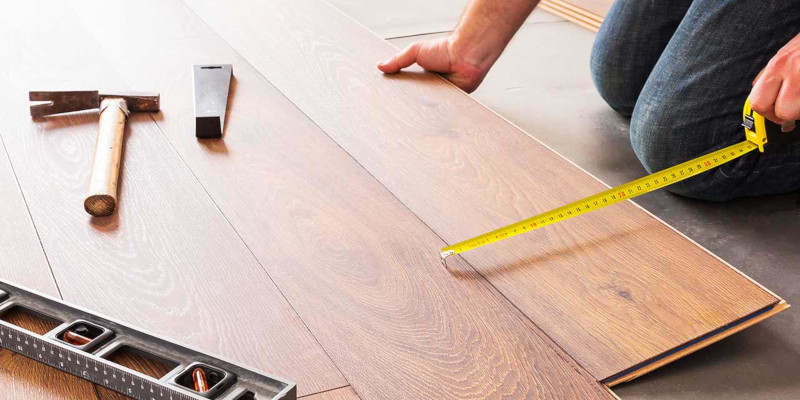 Our team at New Age Flooring & Remodeling can answer any questions you might have about this appealing flooring option, as well as perform professional hardwood floor installation. Although some home projects might seem doable to the average DIY-er, hardwood floor installation is a job that's best left in the hands of a skilled professional. During the installation process, planks of wood are connected together to form a smooth, seamless pattern. Even a minor mistake in the pattern could result in a floor that doesn't quite look as you expected.
We specialize in hardwood floor installation for property owners in the Clarksville, Tennessee area and will ensure a beautiful result. When installing new flooring, we'll treat your home with respect and give you the floors you've always wanted in the space. We also offer incredibly competitive pricing, putting new floors within reach of just about any customer.