Hardwood flooring is one of our areas of expertise.
Hardwood flooring is one of the most popular options among property owners throughout the U.S. It's an incredibly durable material that can last for many years. In fact, homes built hundreds of years ago often feature original hardwood floors that are still intact. With some TLC, decades-old hardwood flooring can be restored to its original beauty.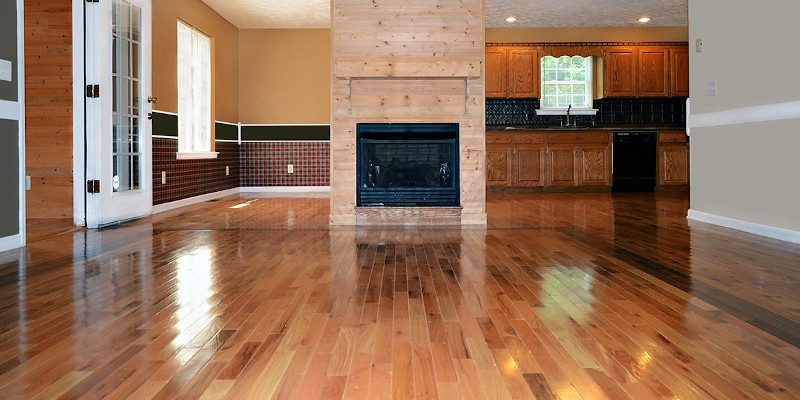 Another benefit of this type of flooring is that it can be repaired, restored, and transformed. If you have minor scratches or dings in the floors, these can often be sanded out, leaving behind a smooth surface. If you're no longer happy with the appearance of your floors, having them sanded and re-stained can transform the appearance of the space. Another benefit of hardwood flooring is its timeless elegance and beauty. It complements just about any style of home, whether you have a more modern living space or prefer traditional décor elements.
If you're interested in hardwood flooring for your Clarksville, Tennessee home, contact us at New Age Flooring & Remodeling. Hardwood flooring is one of our areas of expertise. Our experienced technicians can show you the many options available, as well as perform the installation process within your space. When installing hardwood flooring, we use high-quality materials that will add value and visual appeal to your home. We also take the time to do the job right, ensuring a seamless pattern and a smooth surface with the wood planks. Our pricing is competitive, and many of our clients are able to get hardwood floors even when they didn't expect to be able to afford them.