We offer competitive prices and free quotes on our flooring services.
Whether it's your living room, bedrooms, bathrooms, or kitchen that suffers from outdated flooring, we're here to change that at New Age Flooring & Remodeling. With over 15 years of industry experience, we understand the important role that flooring plays in your home and are well-prepared to help you get the right flooring for your needs and preferences. Trust us and we'll provide you with a free flooring quote, so you'll know what to expect.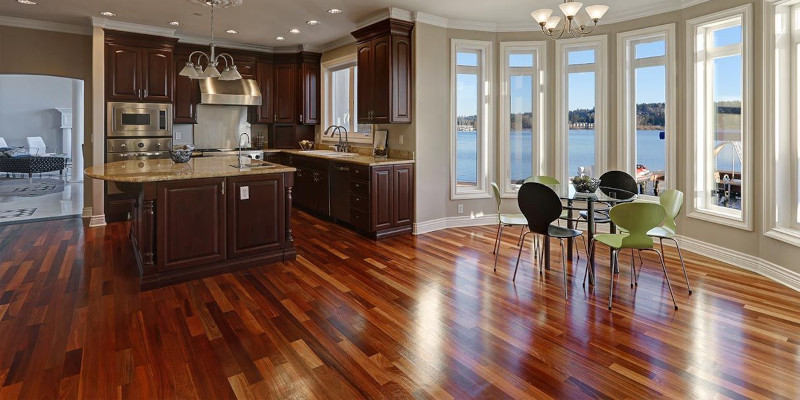 We know that installing new flooring can be expensive, but you can enjoy excellent prices when you choose our company. We are proud to have competitive prices that beat those of other flooring companies in the area. However, that doesn't translate to a downgrade in quality. We only offer materials that will last in your home whether you are interested in carpet, hardwood, tile, laminate, or luxury vinyl flooring. In addition, we would be happy to go over your options with you when you request your flooring quote. This way, you can rest assured that you're making the right choice for your home in terms of cost, maintenance, and other factors. Our range of options combined with our team's detailed installation will ensure that you're getting great value with our services.
If you need new flooring in Clarksville, Tennessee, we are the company for you. We go above and beyond to make sure you're happy with your flooring through clear communication, full-service guarantees, and more. Contact us today to request your free flooring quote.