Our flooring services are exactly what you need to improve your home.
There are plenty of ways for you to enhance your Clarksville, Tennessee home from painting its walls to installing a fence, but one of the most effective ways to make a difference is by updating your floors. With our flooring services at New Age Flooring & Remodeling, you'll be able to enjoy incredibly transformative results in your home without breaking the bank.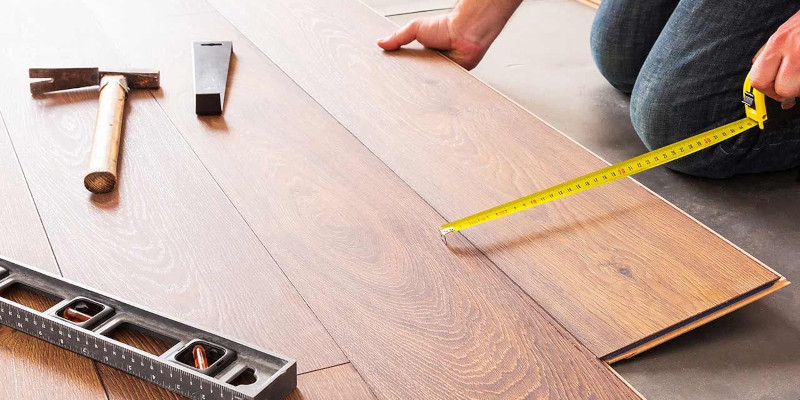 We know that everyone has different needs and design preferences, so we have a variety of flooring materials for you to choose from. If you love hardwood floors for their traditional look and unmatched durability, we have you covered. If you prefer a more cost-effective option, we can provide laminate flooring or luxury vinyl plank flooring that will suit any room in your house. We also offer tile and carpet in many different colors and styles, so there is no shortage of options. We would be happy to tell you more about the advantages of each and discuss your needs in more depth when you request a free quote.
When you're ready for your new flooring, you can rest assured that we will install it with attention to detail. Leave it to our skilled and experienced crews to prep the area and lay down the materials with care, always doing our best to ensure that your new floors will remain secure for years to come. Once the installation is complete, you can also turn to us for additional flooring services such as repair or polishing for wood floors.
Request your free estimate on our flooring services today.