Get the high-quality flooring materials and services your home deserves.
What's a home without beautiful, comfortable floors to walk on? At New Age Flooring & Remodeling, we can ensure that all your flooring needs are met whether you need to install tile floors as part of a bathroom remodel or update the floors throughout your entire home. No job is too big or too small for us, and we very much look forward to enhancing your home as best as we can with our residential flooring services.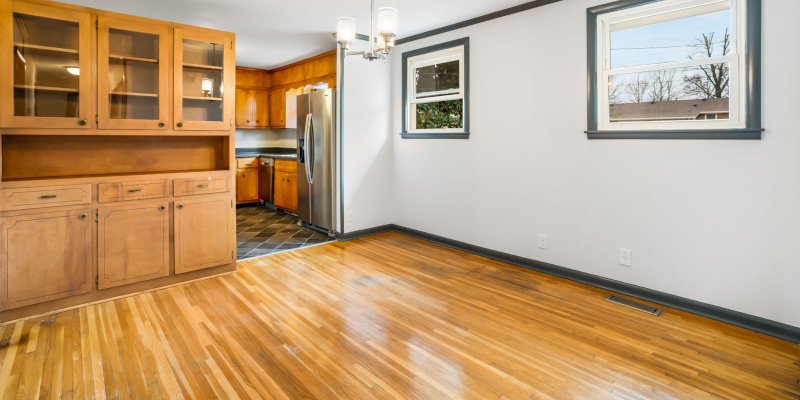 Choosing the right type of flooring is extremely important in terms of both function and aesthetic. Luckily, our team would be more than happy to assist you with choosing flooring. We offer a wide range of options including carpet, hardwood flooring, laminate, luxury vinyl planks, and tile. Each of these options covers a wide variety of needs and suits a wide range of design styles, so we have no doubt that you will be able to find flooring you love among our selection.
Once you have settled on an option, or several options, our licensed and insured team will get to work installing it in your home. You can count on us to finish the job correctly the first time with great attention to detail. This way, your floors will last for many years. We're also quick to complete jobs, so you won't have to wait around forever for new residential flooring like you might with some other companies.
We are proud to serve the Clarksville, Tennessee area and encourage you to reach out if you have questions about our residential flooring. Contact us today to learn more or request a free estimate.