Reach out today for a free estimate for new flooring for your home.
If your Clarksville, Tennessee home's flooring looks a bit worse for wear, it might be time to upgrade to something more beautiful and functional. At New Age Flooring & Remodeling, we know that the first step is learning about your options and what you can expect from each. We are happy to take the time to go over new flooring options, such as carpeting, luxury vinyl plank, tile, hardwood, and laminate flooring.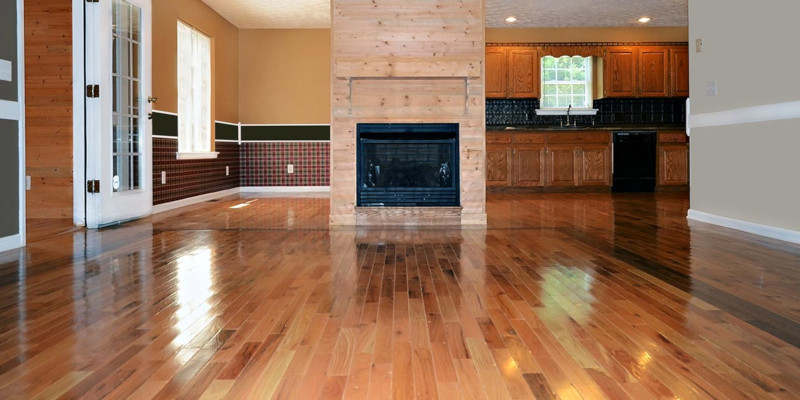 We want you to have all the information you need to decide which new flooring to go with for your home. With more than 20 years of experience, we can help you transform your home, and it all starts with a free estimate! Whether you want one room or several rooms completed, we will make them as beautiful as you envision. Reach out to us today to learn just how affordable it can be to replace the flooring of your home.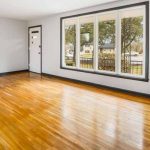 Reach out today for a free estimate to restore the appearance of your hardwood floors. One of the advantages of hardwood flooring is that it can be brought back to life several times before it needs to be replaced.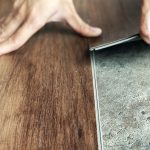 Reach out today for a free estimate on flooring installation. There is nothing quite as transformative as new flooring throughout your Clarksville, Tennessee home. If you've been dreaming of making a change but are concerned about what it will cost.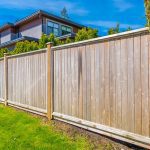 If you need a new fence, contact us! We can give you a free estimate.