Let Us Give You a Free Estimate!
New fencing can enhance the aesthetics and security of your property. If you need a new fence, contact us for a free estimate!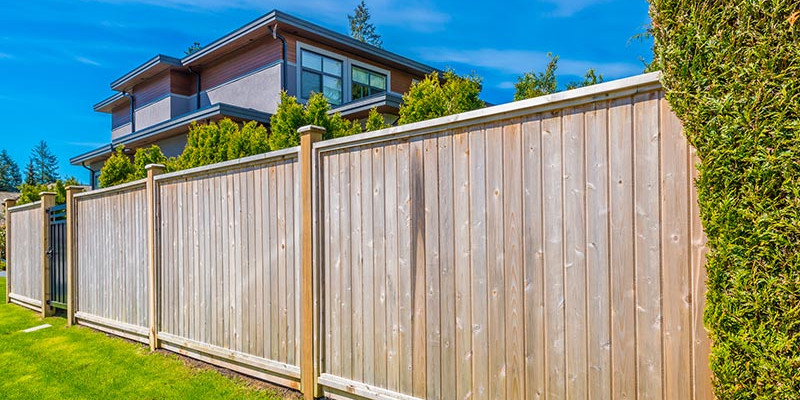 Contact Us Today!
Here's why you should let us install your new fence:
We have tons of options.
We offer great deals.
We're professional and reliable.
Work with us and get a great fence at a great price. For a free estimate, contact us today!