We'll work with you to make sure your kitchen comes to life without breaking the bank.
Let's face it– there is nothing more frustrating than a kitchen that isn't functional. To add insult to injury, if your kitchen isn't the beautiful space that you imagine for your home, it can make you avoid this key area as much as possible.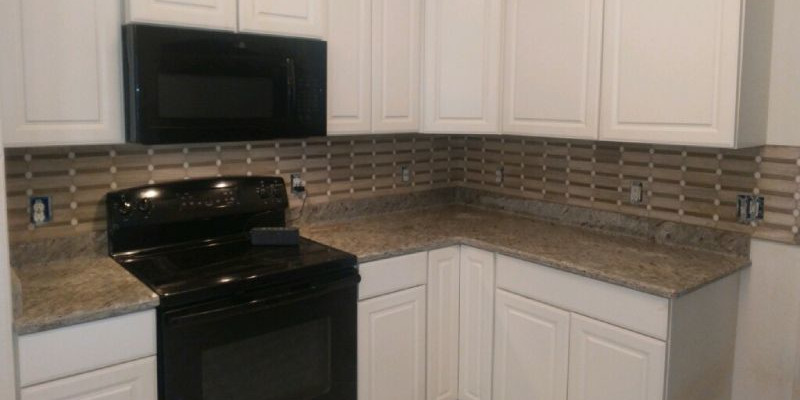 Whether you have recently purchased a home and it needs upgrades or you have been in your home several years and you're ready for kitchen remodeling to improve this important space, you can rely on us at New Age Flooring & Remodeling for remodeling solutions in Clarksville, Tennessee.
One of the things that we make sure to take into consideration when it comes to your kitchen remodeling project is your budget. We understand that it can be expensive when you're trying to re-envision this space in your home. We work with you to make sure your kitchen comes to life without breaking the bank. Our experienced contractors can make recommendations for all of the kitchen remodeling solutions that fit your vision and make sense for your money.
Did you know that because we've been in the business for over a decade, we are knowledgeable about all of the new materials on the market for kitchen remodeling projects? We make it our business to stay on top of new industry trends and provide our customers with the best solutions for their homes. We know your kitchen is an important part of your home, and we want to help you achieve your goal of recreating this space successfully.
If you have questions about kitchen remodeling or are looking for a preferred home remodeling contractor in the Clarksville area, contact us today to schedule a consultation. We are confident you will love the results of your home renovation project!