We will work within your flooring budget to provide you with a result you can feel good about.
One of the most overlooked home improvements that can completely transform any room in your Clarksville, Tennessee home is new flooring. At New Age Flooring & Remodeling, we offer a variety of flooring options and will take the time to learn what your objectives are and go over the advantages of each type of flooring. Whether you choose laminate flooring, hardwood flooring, tile flooring, or luxury vinyl plank flooring, you can rest assured that it will be installed to perfection so you can enjoy it for years to come.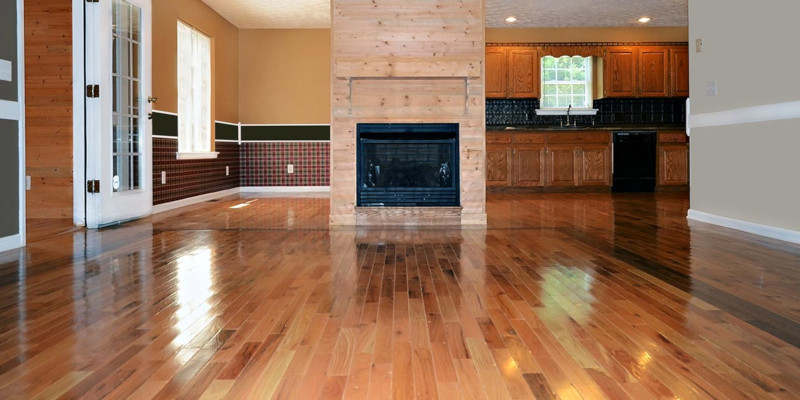 We understand that one thing that will factor into your flooring decision is the cost. We can assure you that we can work within your budget. There is no reason why new flooring needs to cost an arm and a leg. It is just a matter of matching you with the right flooring material that fits your budget. Sometimes that can be as simple as choosing a lower-priced wood variety with a similar appearance to a pricier hardwood option or choosing a laminate that looks as beautiful as hardwood but at a lower price point. We will always go over all your options and what to expect in terms of durability and care, so you can make an informed choice regarding your flooring investment.
We won't consider your flooring project as complete until you tell us that you are 100% satisfied with the result. The attention to detail we put in based on our two decades of experience ensures that your flooring will be installed properly for maximum aesthetic benefits and durability. If you would like to know more about our flooring options and services, don't hesitate to reach out to us.
Similar Services We Offer: