Choose us when you need to install beautiful, durable flooring for your home.
At New Age Flooring & Remodeling, we are proud to have been voted the best flooring company in Clarksville, Tennessee back in 2020, but we didn't earn this title by accident. It's through our high-quality materials, skilled installers, competitive prices, and customer service that we have been able to set ourselves apart from the crowd. If you need flooring services from a trusted home improvement contractor, it would be our privilege to come to your home and make a difference for you.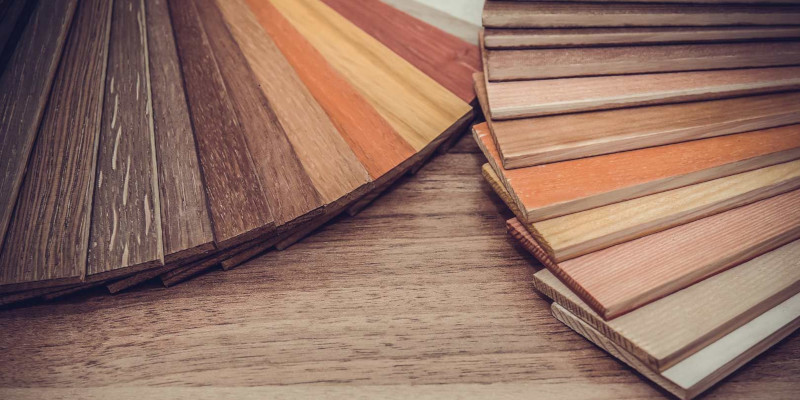 We strive to be the best flooring company in the area by providing you with all the flooring options you could need. If you would like carpet for an area of your home, we have choices that will help your home maintain a comfortable feel while also improving its appearance with an attractive color and texture. If you prefer hard floors, you can choose hardwood, laminate, luxury vinyl planks, or even tile flooring. These too are available in a variety of colors and styles, so we're confident that we have options that will suit your tastes. Once you've chosen the right materials for your needs, leave it to our skilled crew members to install your flooring in a detailed, efficient manner. We'll have your home looking fantastic in no time at an excellent price.
We appreciate this community so much and are always going above and beyond to be your best flooring company. If you need more information about our flooring options and services, don't hesitate to ask us your questions. Get your free estimate today.